Providing leadership and professional community to enhance the ethical, technical, administrative and educational development of all public works matters throughout NH.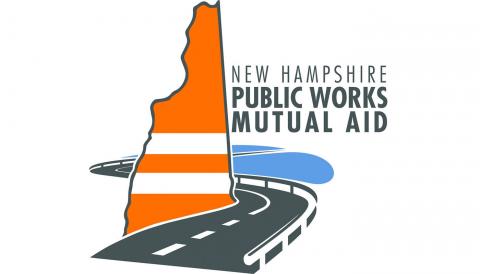 The first statewide program in the U.S. specifically for Mutual Aid among Public Works Departments. 
PW.net Email Listserv
We invite NH's public works professionals to join PW.net, an email list designed to build collaboration and connection amongst the public works community.