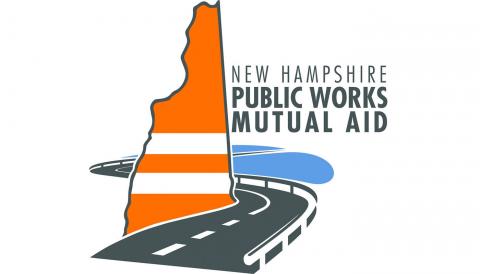 Are you an NHPWMA member seeking Mutual Aid help?  Refer to the 24-7 Directory provided to each contact.
The Mutual Aid Program for Public Works is the first statewide program in the U.S. specifically for Mutual Aid among Public Works Departments.  The concept for the program was developed by Chum Cleverly, Public Works Director in Bow, NH.
To join, all the forms are located under "Joining Mutual Aid."  Once you become a member, see "Requesting" or "Providing" Mutual Aid to learn how to use the Program.   It is important that members keep their contact information updated.  
If you have questions or concerns about the Program please contact the UNH T2 Center Staff at 603-862-2826 or t2.center@unh.edu
Watch the NH Public Works Mutual Aid Program Video:
Upcoming Events and Board Meetings
Member Contact Information Form
Members- please ensure your organization's contact information is up to date, and complete this form or contact us with any updates.
Recent Events